Giclee Print: Pax the Savannah Lion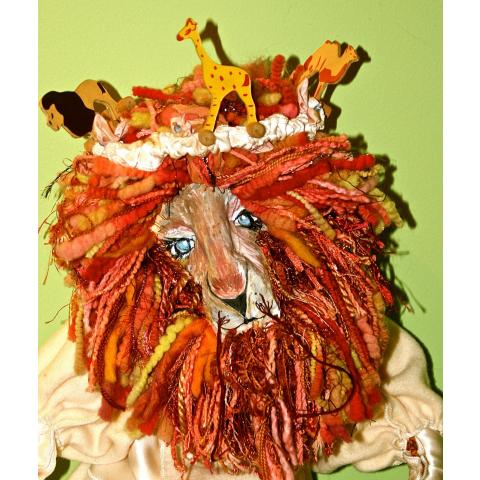 Click an image for a detailed view.
From The Inspiration, "Where There is Love, There is Life - quote by Mahatma Gandhi"
Pax, a revered Anciennan, is noted not only for his storytelling but also his courage and strength. Wherever he walks, harmony, love and life abound.
Unique giclee print: square - approx. 12" x 12" (including border) - archival hot press paper
Each print is titled, signed, and dated.
Giclee Print: Pax the Savannah Lion
$85.00